Labconco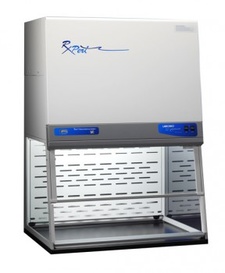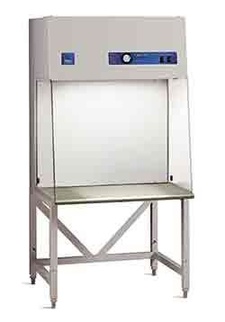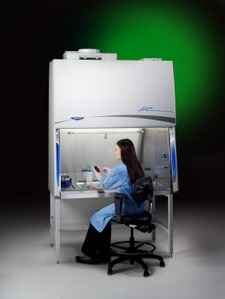 Labconco's mission is to enhance global scientific discovery by providing exceptional equipment and service.
It's our goal to protect your laboratory environment, the integrity of your work, and you.
Serving the scientific community since 1925, we manufacture laboratory equipment, specializing in ventilation products such as balance enclosures, biological safety cabinets, and clean benches. Our RXPert Balance Systems meet USP <800> requirements for non-sterile hazardous compounding. Our Purifier Logic+ and Axiom Biosafety Cabinets are NSF listed. All Labconco enclosures are built to maximize containment, comfort, and convenience.
Our equipment is designed and manufactured in Kansas City, MO and Fort Scott, KS. Our ISO 9001 certification is a measure of our commitment to quality and consistency. We are committed to customer satisfaction and provide award-winning service before, during, and after purchase.