Omnicell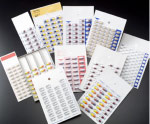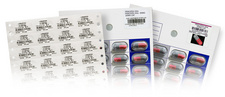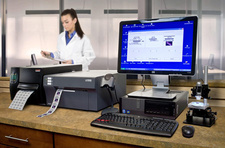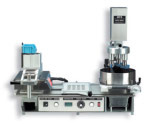 Omnicell, Inc.
Medication Packaging Solutions for LTC
Omnicell® offers medication packaging solutions to help pharmacies effectively increase the value of their services. Medication Blister Cards: single-dose blister cards and unit dose foil packaging offer a cost-effective method for delivering medications to patients in long-term care settings.
SureMed by Omnicell® adherence blister cards are designed to organize and provide visual reinforcement of which meds to take and when to take them, helping to prevent missed or doubled doses.
Printing and Labeling Solutions: our software and printers produce a wide variety of bar coded medication and patient labels to improve accuracy and save time.
Packaging Equipment and Automation: Omnicell offers a complete line of equipment to help package medication blister cards. Our pre-pack equipment and automation increase production volume, enhance accuracy, and free up pharmacy personnel to focus on patients.