Virtual Pharmacy Trade Show
Pharmacy's Leading Product & Service Providers
FDS Inc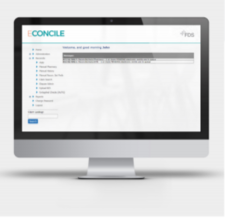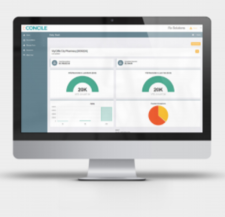 Comprehensive and Cost-Effective Claims Reconciliation for your Pharmacy
FDS is a pharmacy-centric healthcare technology company dedicated to helping our customers succeed. We believe in leveraging the power of data and developing solutions that change the way healthcare is delivered today. Our industry knowledge, technical expertise, and scalable, cloud-based platforms are utilized by thousands of customers to solve the many industry challenges pharmacies face each day. FDS' tools improve profitability while enhancing clinical care and operational effectiveness. Such solutions include automated medication synchronization services; business intelligence analytics and reporting; Star Ratings and Population Health Management; DME claims billing; third-party reconciliation services and patient communication portals to name a few.
ECONCILE® is a cost-effective way to assist pharmacy staff in managing third-party receivables and monitoring third-party payments on prescription and DME claims. There is no software to install or maintain.
Cloud-Based Receivables Management
End-To-End Client Support
Robust Reporting Including Aging Balances, DIR and Payer Admin Fees
How ECONCILE Works:
FDS automatically collects your electronic remittance advice (835 files) to load into the ECONCILE engine.
Any paper remittances received will be uploaded by FDS.
All third-party payments received are posted into ECONCILE.
FDS matches the posted payments to the prescription claims and highlights discrepancies once the claim is reconciled.
Management reports are provided for review.
For more information please contact us at Sales@fdsrx.com or call (877) 602-4179.