Logix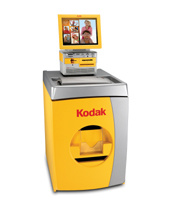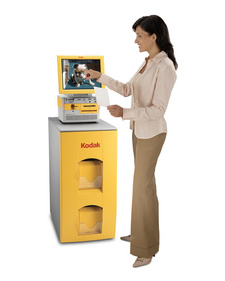 LOGIX was founded in 1976 and is located in Livonia, Michigan, a few miles east of Ann Arbor. We have been assisting graphics professionals, photographers, and law enforcement investigators make the transition from traditional film to digital imaging.
For over 33 years, we've successfully implemented a wide variety of color-managed digital imaging systems for both large and small photography studios, sport and event photographers, medical centers, educational institutions, and other corporate and small business environments. Our product line includes Kodak, Fuji, Epson, Xerox, X-Rite, Noritsu, Sony, and many more.
KODAK Picture Kiosk Digital Print Systems
From the world leader in photo kiosk technology, Kodak's new generation of consumer photo kiosks can help you to take advantage of the new trends in digital photography. Kiosk printing is now the fastest-growing form of digital printing and Kodak leads this market by a whopping 72%. Build traffic and increase revenue for your high-traffic retail outlets.