BestRx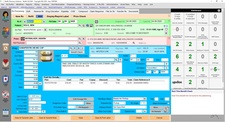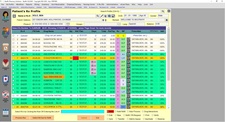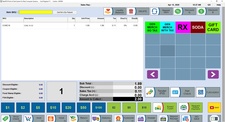 Since 1985, BestRx Pharmacy Software has served the needs of independent pharmacies with innovative solutions to streamline business, increase revenue, and enhance the care you provide to patients. As a family owned and operated company, we know the value of a hard dayís work and believe good business starts with partnerships, not profits. With BestRx, you can rest assured knowing our product isnít a one and done deal - itís an ongoing relationship to grow businesses and strengthen communities.
Our company started humbly when computer programmer, Yogesh Desai, learned from his pharmacist friend that small pharmacy owners had a need for easy-to-use data software capable of tracking patients, medications and more. Yogesh saw this as an opportunity to not only create a business that met the needs of his potential customers, but one that could shape the future of healthcare and leave a lasting impact on patient care and recovery. Today, BestRx is still a family-run business. As we continue to expand and grow, we maintain the core values we were founded upon.
We provide many of the same features as our major competitors but offer competitive pricing that fits your budget. BestRx is so straightforward and easy to use that it requires little to no training. Your staff will be proficient in days instead of weeks. Itís the complete pharmacy software solution that independent pharmacies have been waiting for.
At BestRx, we provide an integrated pharmacy management system for independent retail pharmacies who aspire to improve and grow their business over time and need a reliable partner with transformative software solutions that allow pharmacists to focus on customer relationships. Compared to other software companies, BestRx has the industry knowledge to deliver innovative products and ever-evolving features that put your needs first to grow your business so you can focus on what matters most, your patients.