Verity Solutions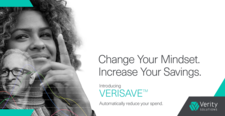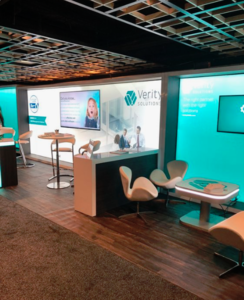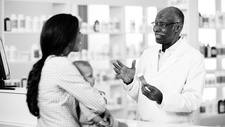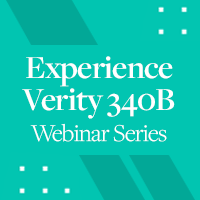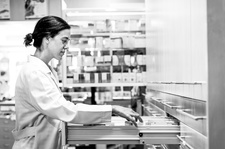 Verity Solutions
Results you can believe in.
Verity Solutions is an innovator in 340B program optimization.
We live up to our name - "the state of being true" – in every response, interaction and promise. We drive continually improved solutions and vigilantly address regulatory changes so that our customers can dedicate fewer resources to program administration and more resources to community wellness.
Partner with us to simplify 340B administration, confidently optimize federal pricing benefits, and benefit from the knowledge of our expert team.
Verity 340B Solutions:
Split Billing
Contract Pharmacy
Specialty Contract Pharmacy
Compliance Manager
Purchase Analytics
VHUBTM for Contract Pharmacies
Your true partner for 340B program administration and compliance.
Contact us for more information and connect with us on social media!
Twitter: https://twitter.com/Verity340B
LinkedIn: https://www.linkedin.com/company/veritysolutions
Facebook: https://www.facebook.com/verity340b
VERISAVE™: https://www.verity340b.com/340b-program-solutions/verisave/