Virtual Pharmacy Trade Show
Pharmacy's Leading Product & Service Providers
Prudential Cleanroom Services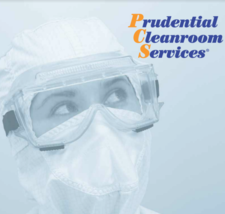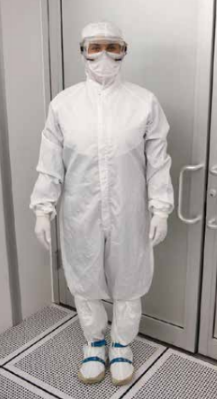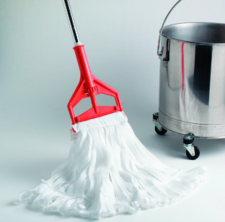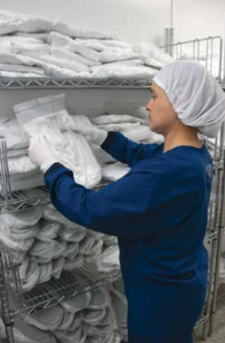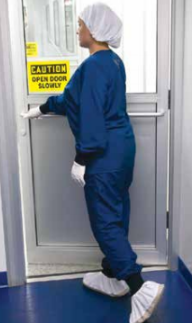 Sterile & Non-Sterile Cleanroom Gowning
STERILITY ASSURANCE
Provides sterilized cleanroom garments to customers with aseptic environments.
Ensures the sterility of its garments through strict compliance to cGMPs and through validation of the sterilization process in accordance with current ANS1/AAMI/ISO11137 guidelines to a SAL of 10-6.
Uses qualified gamma irradiation method of sterilizing cleanroom garments and ancillary products.


CLEANROOM GARMENT SYSTEM FEATURES
Hood
Goggles
Coverall
Boots
Barcodes
Facemask
Sleeve Cover
Frock


PCS VALIDATED REUSABLE MOP PROGRAM
Why purchase mop heads and dispose of them when you can reuse them?
Reduce carbon footprint
Reduced costs by 30%
Reduce waste
Enhance compliance
Sustainable


INVENTORY MANAGEMENT
Garment Tracking System (GTS) - GTS Bar-Code Tracking System provides our customers with a complete account history report for each garment from installation to any repairs. It also tracks usage analysis by wearer, department and distribution point.
Accurate Garment Inventory Control By Department - Garments always returned to originated cleanroom after laundering is completed no matter where they land after use.
Cleanroom IT Capabilities - ABS Route Assist Device, Oracle, Saleslogix


SITE MANAGER PROGRAM SPECIALISTS
This program places our trained employees at your location to allow continuous communication and just in time distribution for your reusable apparel within the change area. The program also provides a service to maintain correct inventory levels and stocking for our many available and related products.


All Prudential Cleanroom Services products are Validated SAL 10-6 for our Aseptic customers.