Safe Chain Solutions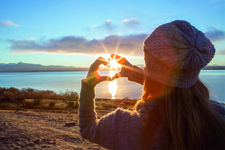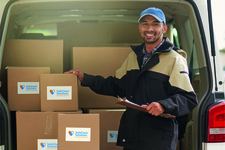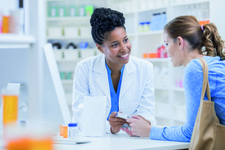 Safe Chain Solutions
Your Vital Link To Patient Care.
Safe Chain Solutions is a full-service pharmaceutical wholesaler serving a diverse network of healthcare facilities nationwide. We are a whole care, wholesale pharmaceutical distributor. We provide the safest and most secure range of wholesale pharmaceutical and healthcare products to independent retail pharmacies, Surgery Centers, Urgent Cares, compound specialty pharmacies, hospitals, International Research and Government managed facilities as well as Physicians.

Our values define who we are and drive us to provide value to our business partners. We have integrated our values into systems that help you deliver vital care to your patients, business, and customer relationships. Safe Chain Solutions believes that your patients and business deserve the best care possible, and we assist in just that.
What can Safe Chain offer you?
$20,000+ Initial Credit Upon Approval
30 Day Terms
Nationwide Distribution Centers
No Minimum
FREE Shipping
Dedicated Account Representatives
Headquartered in Cambridge, MD, we have sales offices in Miami and Annapolis, MD, and operate warehouses in Cambridge, MD, Louisville, KY, and St. George, UT.