SKY Packaging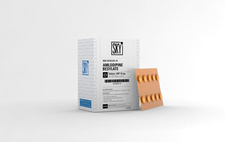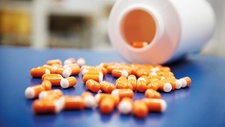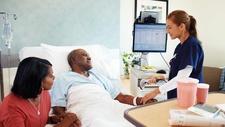 SKY Packaging Unit Dose: Drug Packaging Systems for Pharmacies
SKY Packaging offers a full line of high-quality generic products designed to reduce errors, increase efficiency, and improve care for hospitals, pharmacies, and other healthcare facilities.
Our unit dose portfolio features blister-format packaging containing the most widely prescribed dosages and strengths in generic medications. We maintain a robust pipeline of products to further expand our portfolio and better meet your unit dose needs.
SKY products are used by acute care, long-term care, institutional, clinic and specialty pharmacies and appear on many group purchasing organization (GPO) contracts. Our products can be sourced through most distributors including McKesson, Cardinal Health, and AmerisourceBergen.
Our Commitment to Quality
Product quality and patient safety are at the core of SKY Packaging's business, and our team is committed to delivering the highest quality product to your pharmacy.
SKY products have FDA compliant barcodes helping to maximize quality, patient safety, and efficiency by expanding the selection of barcoded medications for pharmacies.
By packaging user friendly, safe, and effective unit dose products, we help enhance your pharmacy patientís experience while assuring product integrity.
SKY performs stability testing and product monitoring and provides serialization on all our products.
SKY offers a variety of packaging options, including:
Unit dose
Liquids
Bottles
Compliance packages
SKY UNIT DOSE FEATURES:
Unit of use, FDA-compliant bar codes
18- to 24-month dating
Product uniformity
Cost-effective packaging
Progressive packaging designs
Start maximizing value and achieving your patient safety goals with SKY Unit Dose blister packaging and barcoded generic oral solid medications.
For information on partnering with SKY, please email skyunitdose@McKesson.com or contact us at 1-888-759-4633.